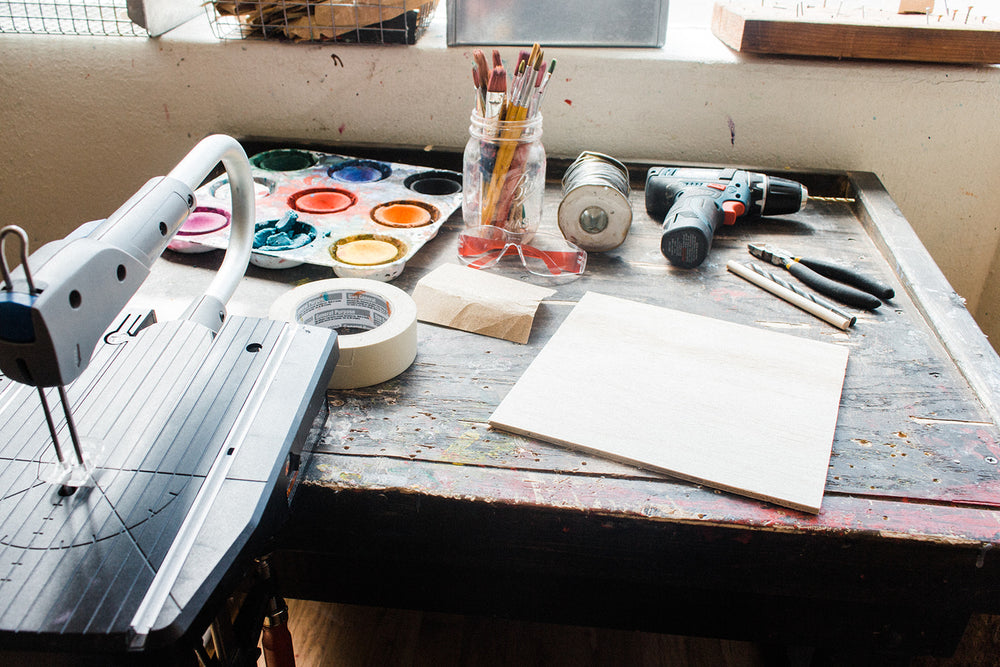 WEEKEND FUN
Join us for a weekend workshop, class, or camp.
Join us for the last few weekend workshops before the end of the year! In 2023, we're changing it up! It's Maker Club all the way. 90-minute open workshop for kids and families. Offered 12 times/week!
Learn more about Maker Club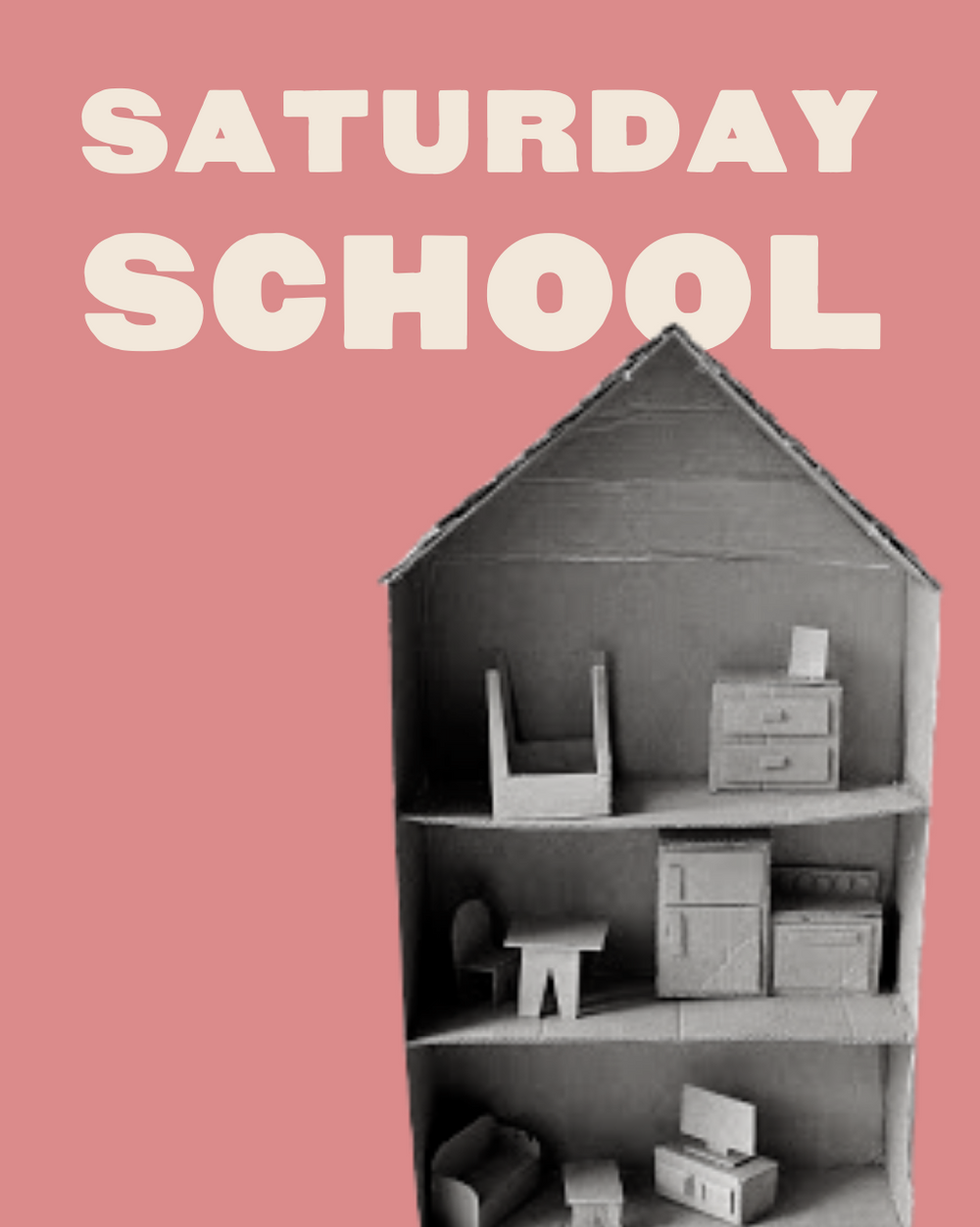 Saturday SChool
Dec 31st, 10-3pm
Think Breakfast Club only no one's in trouble. Send the kids to the shop for a whole Saturday of crafty goodness. Our kids have worked so hard at school and let's face it, things have been weird. They deserve some time to let their creativity flow. It's good for their mental health! You deserve some time to yourself. Leave the kiddos with us and you go home and binge-watch Netflix, snuggle your sweetie, take a hike, catch up on work, go to the grocery store, whatever. The day is your oyster. Each Saturday school session will focus on one DIY project. Mid-day, we'll pause our maker time, have a picnic, and spend some time playing outside. We'll send them back to you happy, refreshed, and the good kind of tired.
Register NOw
Questions?
We've got answers