Regular price

Sale price

$19.95 USD

Unit price

per
Make, innovate, and connect
20 classic and inventive projects for kids ages 3 to 11
Learn to handcraft from an experienced art educator who weaves a story of human creativity and modern tinkering, from the very beginnings of building shelters in the woods to utilizing recycled materials. When you come to Maker Camp, you'll discover
Heritage skills that help kids become independent and capable makers
Fiber and wood projects that teach planning, preparation, and safe risk-taking
Tinkering activities that connect the low-tech process of making and doing with innovation.
From soap carving and knot tying to building toy cars and junk robots, this book links techniques of the past with the present while offering the fun of making things with your own hands. Each project includes extensions for different ages and abilities as well as guiding questions to enrich the experience for both the craftsman (teacher/parent) and the apprentice (child) to encourage and celebrate creative, practical play.
We have kits for seven of our favorite projects from the book:
Stitch a Stuffie, Junk Robots, Rolling Toys, Soap Carving, Tiny Town, and our Pollinator Box features the Bee Hotel project. Head over to our Kits collection to shop now!
Share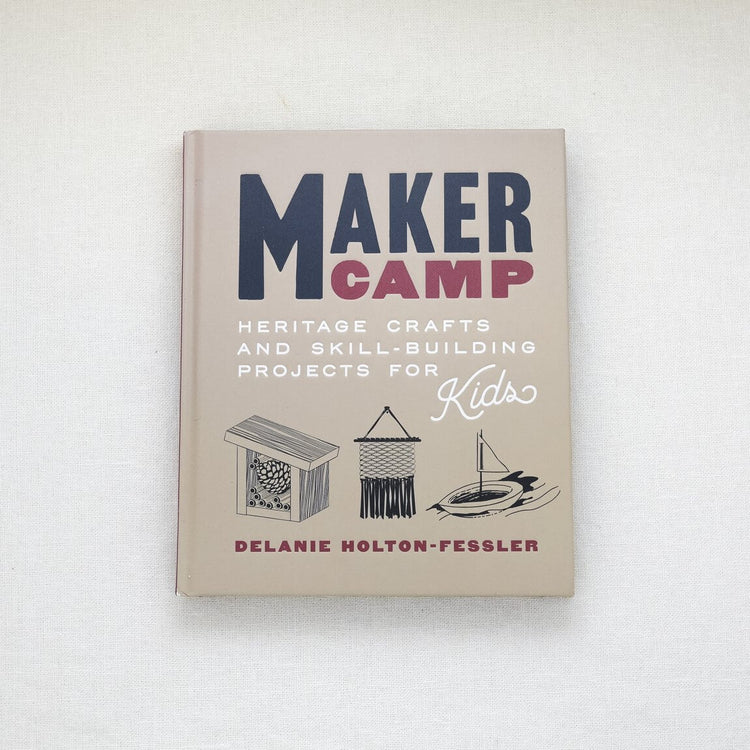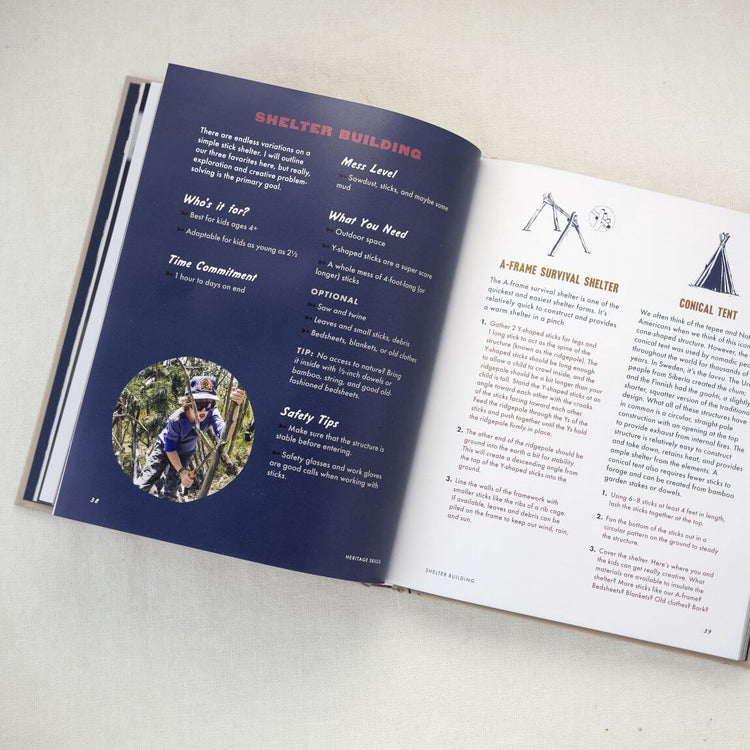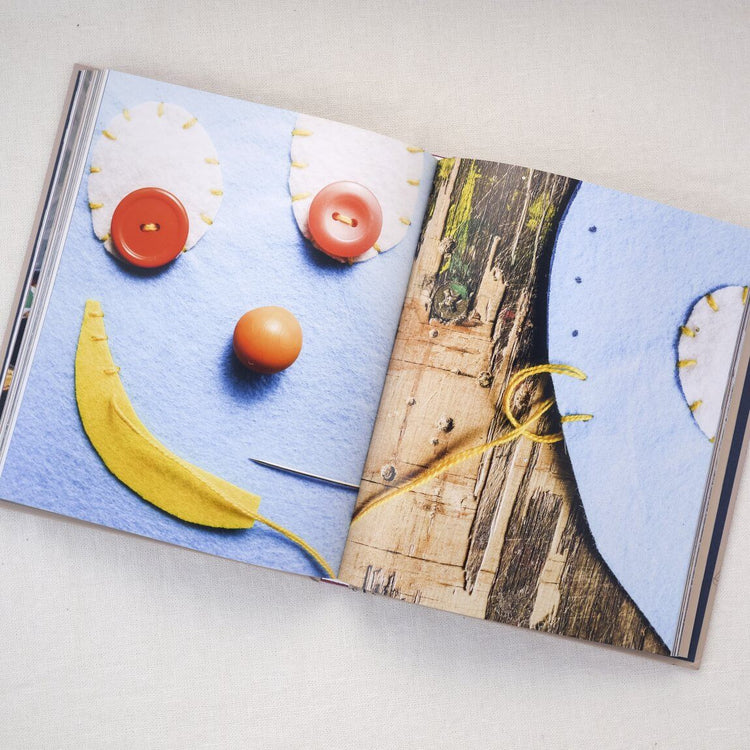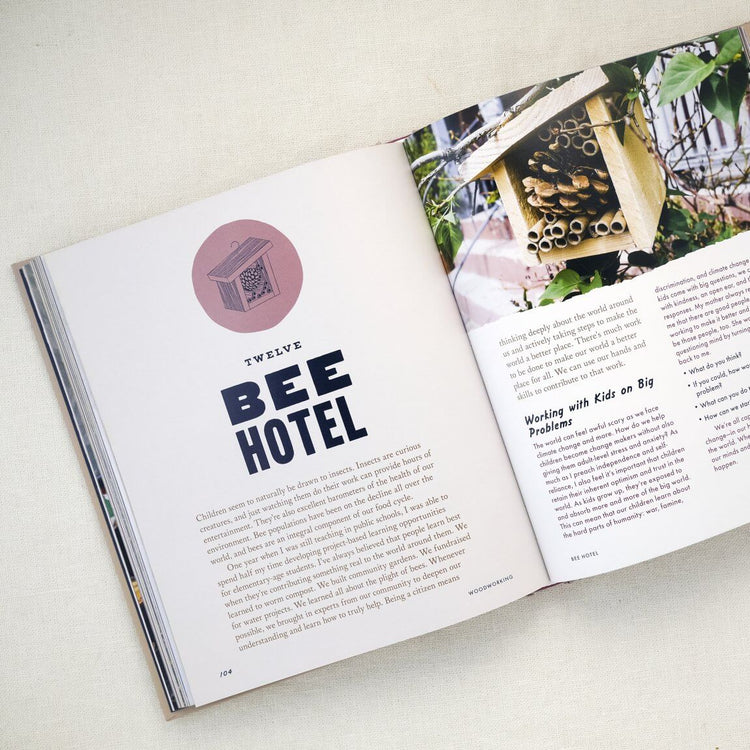 The Literary West

"For each project, Delanie provides step-by-step instructions with diagrams and images, as well as guiding questions and possible extensions for various age groups. She also offers great tips for creating and maintaining a maker space, as well as best practices for creative work using her shop model."

Crafts R Us

"There is an entire summer's worth of fun and fulfillment waiting in this beautiful and well-designed book. Again, it's ideal for summer schools, camps, clubs, homeschoolers, and anyone who wants their kids to gain the confidence of creating, and the learning that only hands-on projects offer."
About the author
Delanie Holton-Fessler is a teacher, maker, and mom of two boys who has worked as a project-based learning specialist and a professional artist. She founded The Craftsman & Apprentice, a heritage craft–inspired workshop in Denver, Colorado, with the simple mission to make things with people. Delanie has worked with schools, museums, and businesses to provide community-based maker experiences and has lectured on workspace aesthetics and the power of creative play and handcraft tradition.
Book An Author Visit
★★★★

This is an excellent resource book for school and adults who would like to incorporate maker spaces and outdoor learning into their child's curriculum. There are so many ties to traditional curriculum that I can see this book being useful for all sort of educational settings, from daycare to high school.

Sarah, Goodreads

★★★★

This is a really useful resource guide for parents, educators, child-minders, grandparents, makers' and scouting groups, library activity groups, and the like…. 12 year old me would've absolutely *loved* this book.

Anne, Goodreads